OK, we know what you're thinking.  You saw the post about cycling in Mumbai, but it sounds a bit too busy and hot for you.  Am I right?
Here's the solution: Reality Tours offers a Mumbai Night Tour.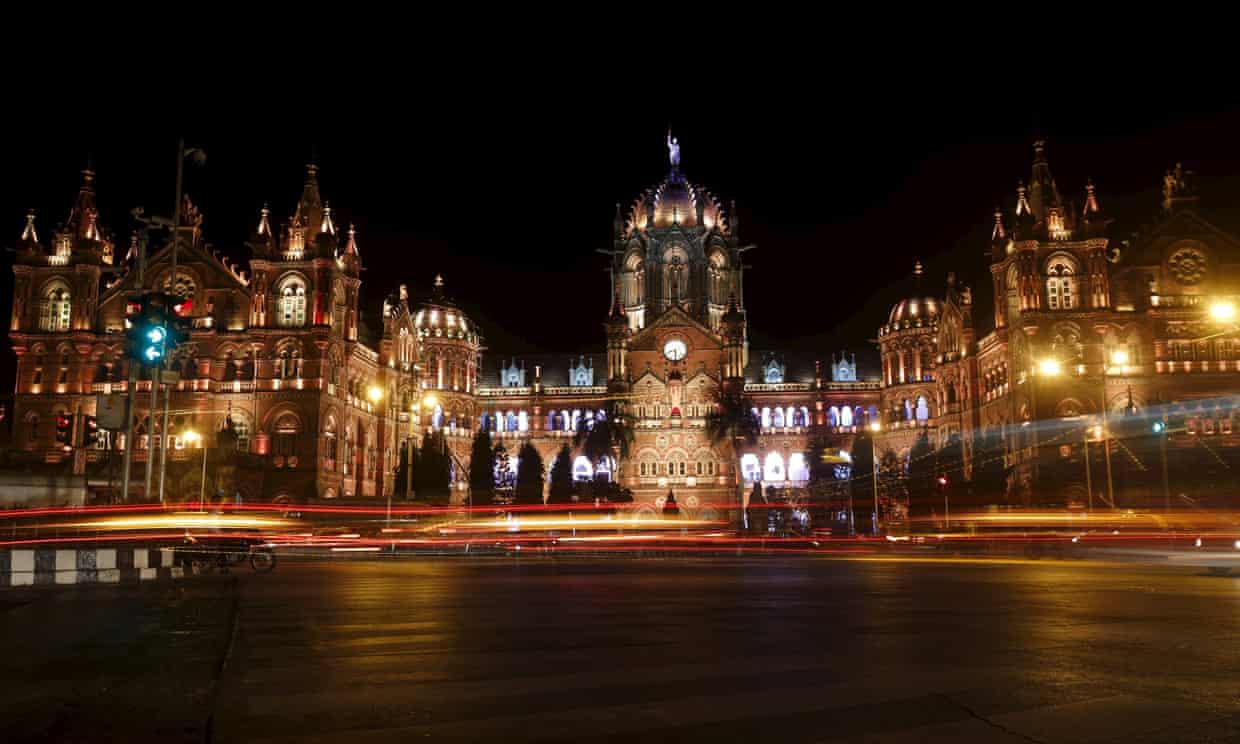 The tour rolls past palaces, gardens, temples, mosques, markets and people.  Sleeping people, in the streets.  They stop for chai and climb a hill topped with billion dollar homes.
Beginning at midnight, the tour ends near dawn, as the city of Mumbai is waking up.